Citing while writing: Tips to Help You Choose and Use References in Your Scientific Articles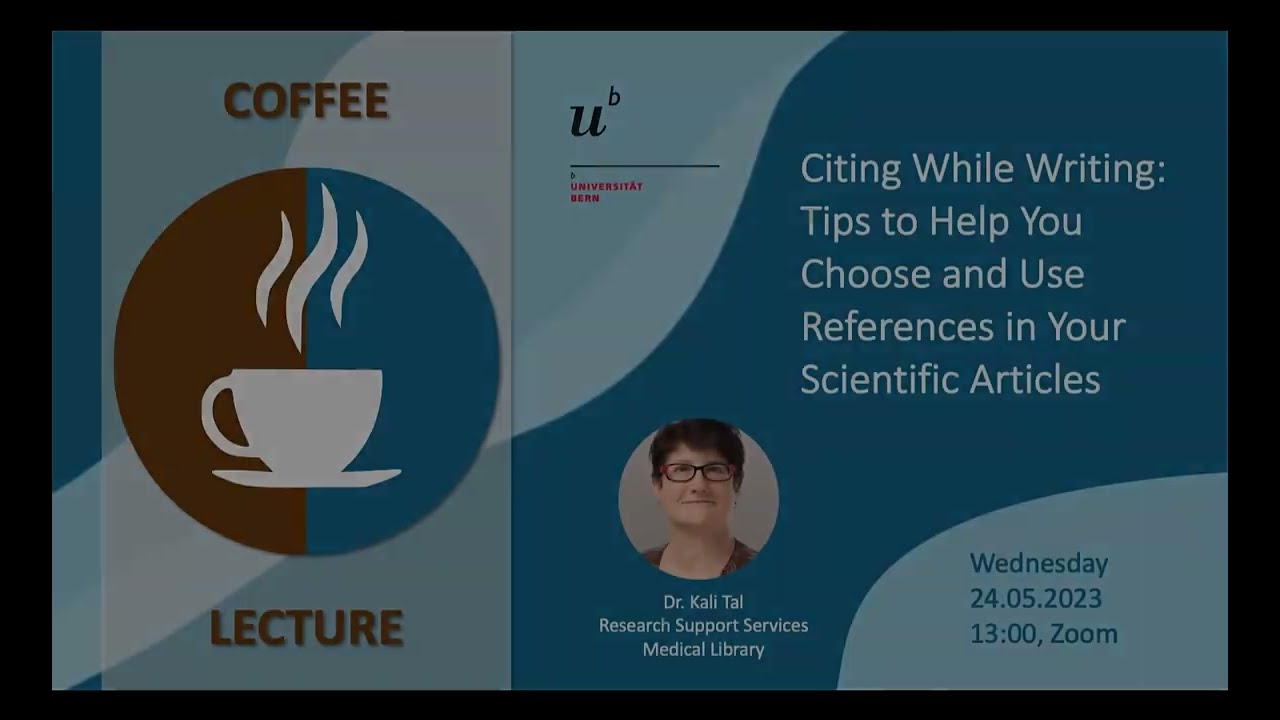 In all aspects of scientific writing, I advocate using organized, rational processes to streamline and reduce your workload.  This video describes the process I use to collect, track, take notes on, and integrate citations into the structure of a scientific paper. If you try these techniques, you'll never find yourself digging through articles you read 6 months or a year earlier, looking for a crucial passage you only vaguely remember.
My method will help you to track your citations, take notes efficiently, sort them into the appropriate sections of your paper, and deploy them properly.
---