How is a scientific paper like a fairy tale?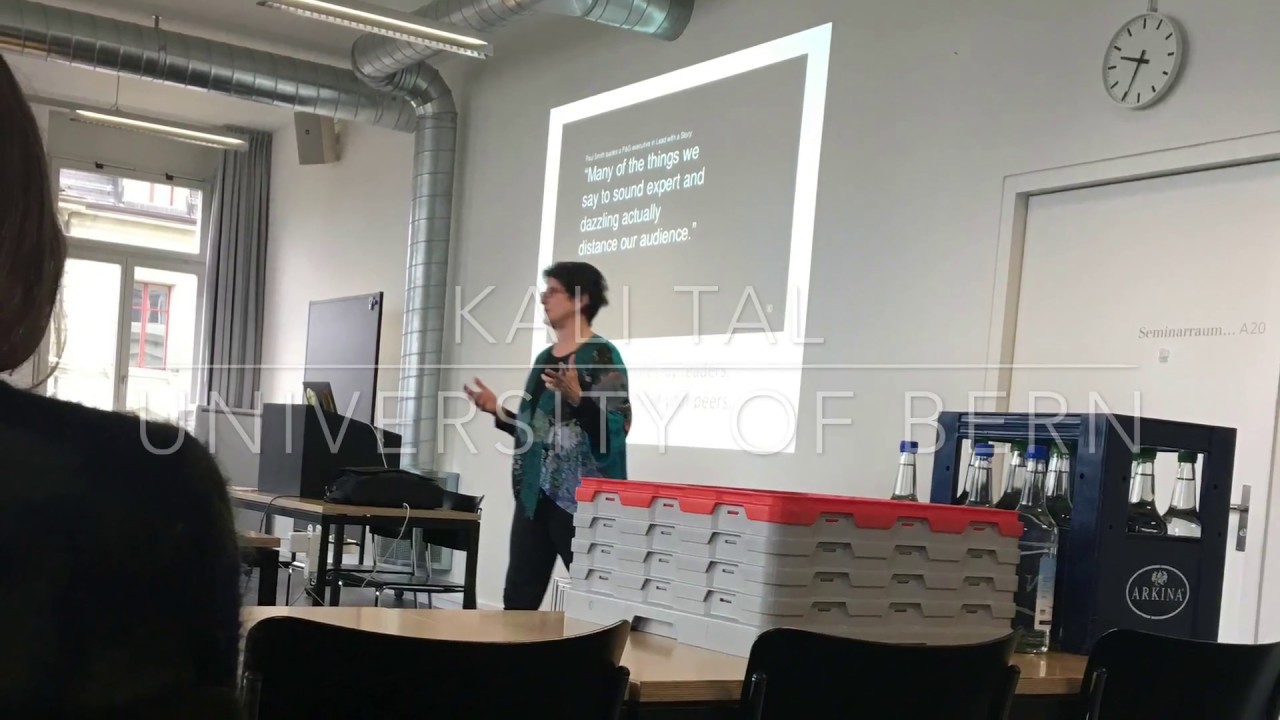 Many cultures teach children about life and morality through fables and fairy tales. These fanciful tales are crafted to illustrate deeper truths—to bring us to "the moral of the story."  
Scientific papers are a more adult, formal version of a teaching story, with a similar arc. This excerpt from a lecture I gave to medical doctors in 2020 briefly summarizes the similarities.
---